---
Showing videos with the topic "Technology".
---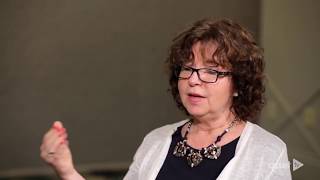 Marymichele Delaney, Director of Human Resources at Lasell College, sits down to discuss the strides the college has taken to optimize its retirement plan offering for participants/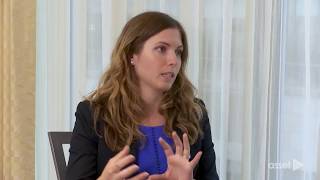 Emily Wrightson, Director, Cammack Retirement Group, shares some of the trends she's seeing among plan sponsors, including the shift from an investment focus to a more holistic look at retirement plans, as well as the emphasis on data protection, equitable participant fees, benchmarking, and data mining to target specific groups of participants.
Note: This feature is to provide general information only, does not constitute legal advice, and cannot be used or substituted for legal or tax advice. Opinions expressed are those of the author, and do not necessarily represent the opinions of Cammack Retirement Group.
Investment products available through Cammack LaRhette Brokerage, Inc.
Investment advisory services available through Cammack LaRhette Advisors, LLC.
Both located at 100 William Street, Suite 215, Wellesley, MA 02481 | p 781-237-2291