---
Showing videos with the topic "Plan Design".
---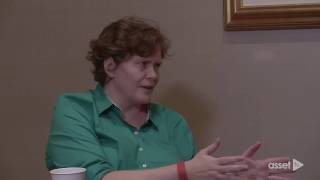 A Look at the United Kingdom Pension System
Charlotte Clark, Director of Private Pensions and Stewardship at the Department for Work and Pensions (DWP) discusses the United Kingdom Pension System and how it differs from the U.S. Model.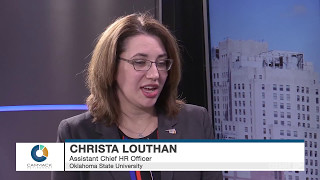 Case Study: The Oklahoma State University and A&M System
Christa Louthan, Assistant Chief HR Officer at the Oklahoma State University shares the process they undertook to consolidate recordkeepers, streamline investments and create a consolidated retirement "brand" across the university system - all while effectively engaging participants through focus groups and other communication initiatives.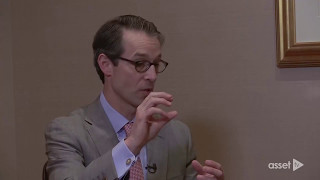 Defined Contribution Investment Product Construction
David Musto, President, Great-West Investments discusses investment product construction in defined contribution retirement plans.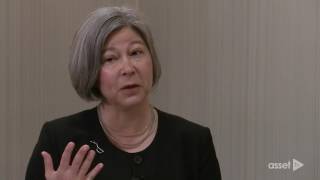 The Wyoming Retirement System 457 Plan
Polly Scott, Communications and 457 Deferred Compensation Manager for the Wyoming Retirement System shares key highlights from the plan.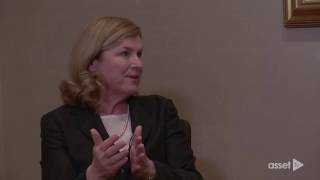 Defined Contribution Investment Menu Design
Stacy Schaus, Executive Vice President and DC Practice Leader at PIMCO, sits down with Jeff to discuss defined contribution investment menu design.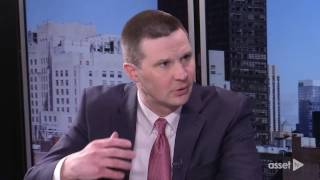 Case Study: The University of Massachusetts Supplemental Retirement Program
Andrew Russell and Matthew Wamback of the University of Massachusetts System Office explain the development of their supplemental retirement program, how the University improved the plan's administration and effectiveness, and the importance of communicating and educating plan participants.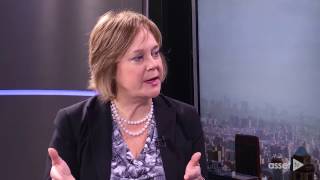 An Update on State-Run Auto-IRA Plans
In this episode, Lisa Massena, CFA, Executive Director of OregonSaves, discusses State-Run Auto-IRA program initiatives.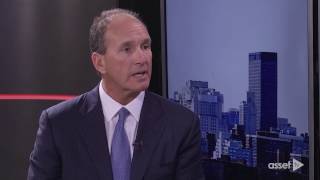 Perspectives on the Fiduciary Rule and the new administration
Bill Jasien, CEO and Managing Director of StoneHedge Global Partners, provides his perspective on the Fiduciary Rule and the new administration. He also shares the 5 A's of defined benefit plans that can help revolutionize the defined contribution retirement plan marketplace.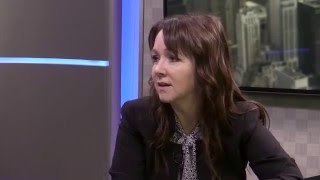 Lessons Learned from a Plan Transition | Part III
Marcie Frost, Executive Director and Chairman of the Washington State Investment Board, discusses the lessons learned from their plan transition.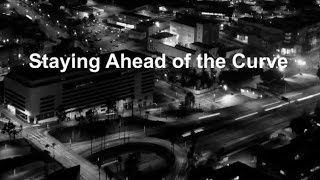 Staying Ahead of the Curve to Build a Better Retirement System
Note: This feature is to provide general information only, does not constitute legal advice, and cannot be used or substituted for legal or tax advice.
Investment products available through Cammack LaRhette Brokerage, Inc.
Investment advisory services available through Cammack LaRhette Advisors, LLC.
Both located at 100 William Street, Suite 215, Wellesley, MA 02481 | p 781-237-2291