---
Showing videos with the topic "Legislative/Regulatory".
---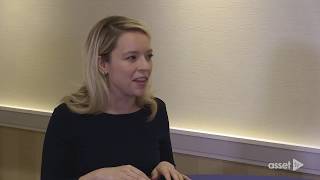 A Look at Tax Reform and its Potential Impact on Retirement Programs
Elizabeth (Beth) Bell, Tax Counsel at U.S. Senate, Senator Benjamin Cardin's (D-MD) Office, discusses the ongoing, bi-partisan interest in tax reform and what it could mean for retirement programs.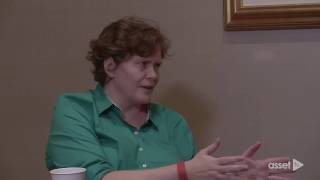 A Look at the United Kingdom Pension System
Charlotte Clark, Director of Private Pensions and Stewardship at the Department for Work and Pensions (DWP) discusses the United Kingdom Pension System and how it differs from the U.S. Model.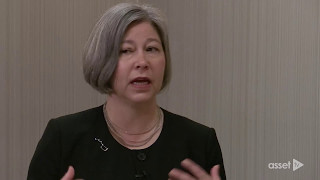 The Legislative Update from the Hill
Polly Scott, Communications and 457 Deferred Compensation Manager for the Wyoming Retirement System and past-President of NAGDCA provides an update on NAGDCA's legislative efforts on the Hill.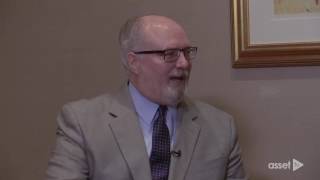 Preston Rutledge, Senior Tax & Benefits Counsel, Senate Finance Committee, sits down with Jeff to discuss the Senate Finance Committee's legislative agenda, tax reform and its impact on retirement plans, the fiduciary rule and the global future of retirement.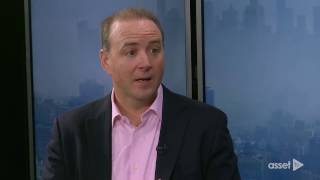 The Small 401k Plan Marketplace
Scott Buffington, Founder of 401kplans.com and Tim Irvin, Consultant at Cammack Retirement sit down with Jeff Snyder to discuss the small 401kplan marketplace.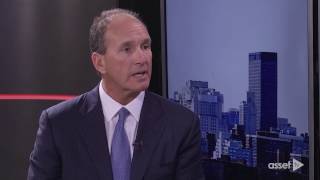 Perspectives on the Fiduciary Rule and the new administration
Bill Jasien, CEO and Managing Director of StoneHedge Global Partners, provides his perspective on the Fiduciary Rule and the new administration. He also shares the 5 A's of defined benefit plans that can help revolutionize the defined contribution retirement plan marketplace.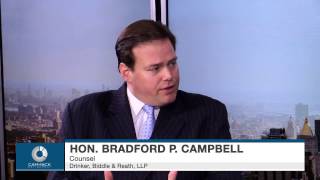 Election Day Special: The Impact on Retirement Plans
In his interview, Bradford P. Campbell, Counsel for Drinker, Biddle & Reath, LLP, discusses the potential impact of the election on retirement plans, the new 403(b) lawsuits, the state-run retirement plan initiatives and the possible DOL agenda for the incoming Administration.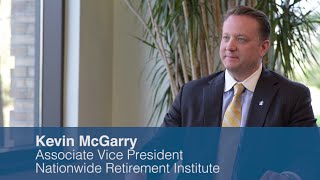 The Importance of the Social Security Act of 1935
In his interview, Kevin McGarry, Associate Vice President of Nationwide Retirement Institute, discusses the importance of the Social Security Act of 1935.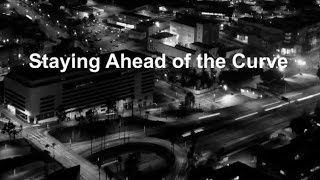 Staying Ahead of the Curve to Build a Better Retirement System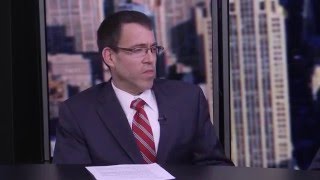 An In-Depth Look Into the New DOL Fiduciary Rule
Alexander Ryan and David Olstein of Groom Law Group take an in-depth look into the new DOL Fiduciary Rule.
Note: This feature is to provide general information only, does not constitute legal advice, and cannot be used or substituted for legal or tax advice.
Investment products available through Cammack LaRhette Brokerage, Inc.
Investment advisory services available through Cammack LaRhette Advisors, LLC.
Both located at 100 William Street, Suite 215, Wellesley, MA 02481 | p 781-237-2291