---
Showing our Retirement Plan Checkup video library.
---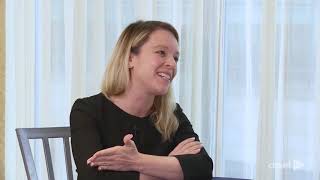 Elizabeth (Beth) Bell, Tax Counsel, U.S. Senate, discusses the shift in legislative focus towards tax reform and what that could potentially mean for retirement plans, including "rothification."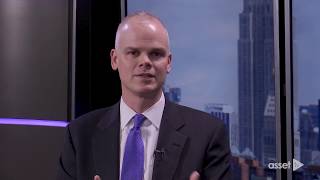 Earle Allen, Partner and Healthcare Practice Leader at Cammack Retirement Group, provides an update on the healthcare space, including the evolving legislative environment, the importance of financial wellness and targeted communication campaigns, the equitable distribution of fees and the use of stable value investments in retirement plans.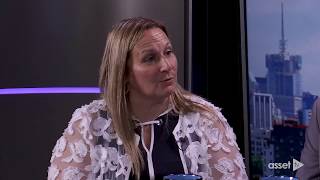 Case Study: Nassau Healthcare Deferred Compensation Plan
Kenny Nicolson, CSEA President, and Lynn Kramer, Treasurer, of Nassau Healthcare Corporation, share the details of their retirement plan benefit, including their high-touch service model, the need to understand employee data, the importance of fees relative to the overall value of the plan.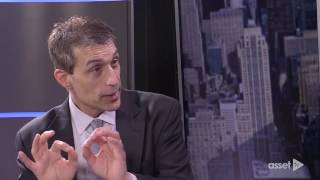 The RIA and Financial Advisor Landscape - An Update on the Latest Trends
Rich DeSalvo, President of Richard DeSalvo Consulting, LLC shares the latest trends as they relate to the RIA and financial advisor landscape.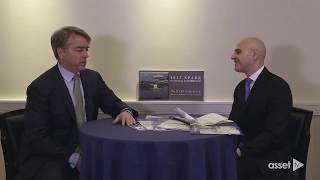 An Update on the Global Defined Contribution Marketplace
Matthew O'Hara, PhD, CFA, Managing Director at BlackRock, discusses the global defined contribution marketplace.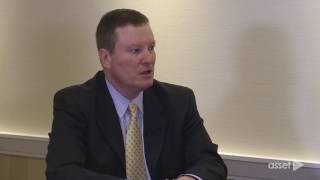 An Update on the Retirement Landscape
Tim Rouse, Executive Director, the SPARK Institute, shares an update on the retirement plan landscape.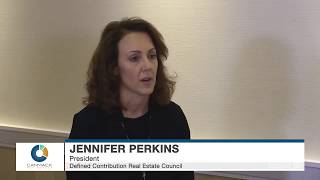 The Use of Direct Real Estate and Less Liquid Investments in DC Plans
Jennifer Perkins, Co-President of the Defined Contribution Real Estate Council (DCREC), discusses the use of direct real estate and less liquid investments in defined contribution retirement plans.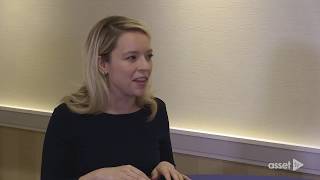 A Look at Tax Reform and its Potential Impact on Retirement Programs
Elizabeth (Beth) Bell, Tax Counsel at U.S. Senate, Senator Benjamin Cardin's (D-MD) Office, discusses the ongoing, bi-partisan interest in tax reform and what it could mean for retirement programs.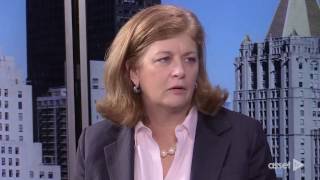 Addressing the Appropriateness of Target Date Funds
Joseph C. Flaherty, Jr., Chief Investment Risk Officer, MFS Investment Management & Denise Burns, CFA, Vice President & Head of Investments, Cammack Retirement Group discuss the appropriateness of target date funds.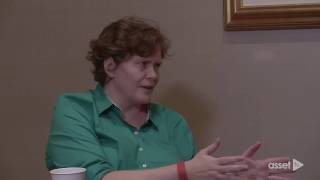 A Look at the United Kingdom Pension System
Charlotte Clark, Director of Private Pensions and Stewardship at the Department for Work and Pensions (DWP) discusses the United Kingdom Pension System and how it differs from the U.S. Model.
Note: This feature is to provide general information only, does not constitute legal advice, and cannot be used or substituted for legal or tax advice.
Investment products available through Cammack LaRhette Brokerage, Inc.
Investment advisory services available through Cammack LaRhette Advisors, LLC.
Both located at 100 William Street, Suite 215, Wellesley, MA 02481 | p 781-237-2291