---
Showing videos from 2018.
---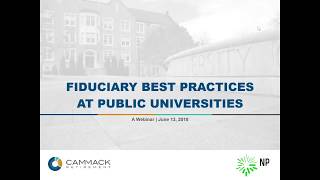 Fiduciary Best Practices for Public University Retirement Plans: A Webinar
Many private universities, hospitals, and other non-profit entities have faced litigation related to their retirement plans. While public university retirement plans and governmental plans are generally exempt from ERISA, plan sponsors may nonetheless have fiduciary responsibilities to the plan under state law and, therefore, face many of the same issues that are being litigated by other entities.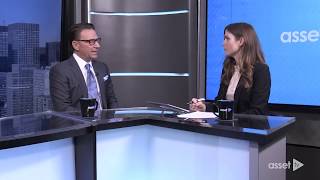 Retirement Policy and Where Washington is Focused
Doug Fisher, Washington Strategy and Advocacy, sits down with Emily Wrightson to discuss the current state of legislative affairs as it pertains to retirement plans, including the proposed Retirement Enhancement and Savings Act. He also shares some of the hot topics on which legislators are focused, such as state-run retirement plans, government involvement in fees, data security in retirement plans, and addressing longevity risk.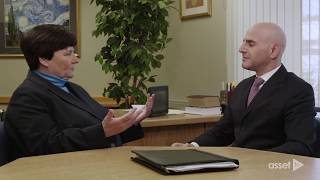 Beth Pearce, Vermont State Treasurer, discusses the importance of providing retirement coverage to everyone and how her state's Multiple Employer Plan (MEP) will work to provide a secure, vetted retirement option for all of Vermont's small employers.
Note: This feature is to provide general information only, does not constitute legal advice, and cannot be used or substituted for legal or tax advice.
Investment products available through Cammack LaRhette Brokerage, Inc.
Investment advisory services available through Cammack LaRhette Advisors, LLC.
Both located at 100 William Street, Suite 215, Wellesley, MA 02481 | p 781-237-2291