---
Showing entries with the service "Defined Benefit Services".
---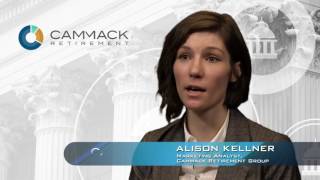 Plan Sponsor Reaction to Financial Wellness
Alison Kellner discusses plan sponsor reaction to financial wellness.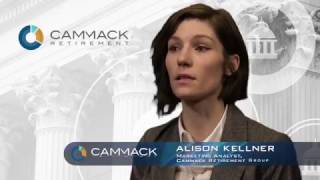 The Evolution of Financial Wellness Initiatives in the Workplace
Alison Kellner discusses the evolution of financial wellness initiatives in the workplace.
Retirement Policy Initiatives Under the New Administration
Jeff Snyder discusses retirement policy initiatives under the new administration.
The Promised Tax Reform Plans: Are they a Threat to Retirement Savings?
Jeff Snyder answers, "The Promised Tax Reform Plans: Are they a Threat to Retirement Savings?"
Perspectives on the Impact of the November Elections
Jeff Snyder discusses the impact of the November elections, including potential timing for policy changes, implications of single-party control and post-election opportunities and challenges for retirement plans.
Increased Life Expectanacy and Retirement Plan Savings
Jeff Snyder answers: How has Increased Life Expectancy Impacted Retirement Plan Savings and Personal Finance?
The Impact of the New DOL Fiduciary Rules
What is the impact of the new Department of Labor fiduciary rules to the broader defined contribution marketplace and to public plan sponsor in particular?
Implications of Recent State Bankruptcy Filings
Jeff Snyder answers: With several states filing for bankruptcy in recent months, can you please share your perspective on this and what it may mean going forward?
Public Sector "Hybrid" Retirement Plans
Jeff Snyder answers: In the public sector, plans will likely begin to look differently as we move forward. Can you share your experience(s) working with "hybrid" plans?
Governmental Retirement Plans Moving Back to Defined Benefit
Jeff Snyder answers: Given the inherent difficulties in getting employees to participate in employer-sponsored plans, what are your thoughts regarding the few Governmental plans that have moved back to the traditional Defined Benefit plan?
Note: This feature is to provide general information only, does not constitute legal advice, and cannot be used or substituted for legal or tax advice.
Investment products available through Cammack LaRhette Brokerage, Inc.
Investment advisory services available through Cammack LaRhette Advisors, LLC.
Both located at 100 William Street, Suite 215, Wellesley, MA 02481 | p 781-237-2291