---
Showing videos with the topic "Technology".
---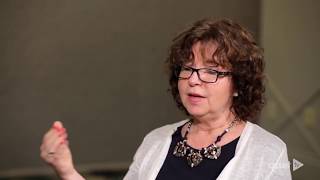 Marymichele Delaney, Director of Human Resources at Lasell College, sits down to discuss the strides the college has taken to optimize its retirement plan offering for participants/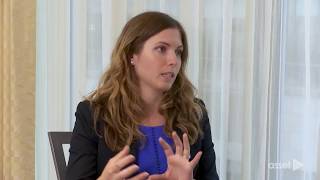 Emily Wrightson, Director, Cammack Retirement Group, shares some of the trends she's seeing among plan sponsors, including the shift from an investment focus to a more holistic look at retirement plans, as well as the emphasis on data protection, equitable participant fees, benchmarking, and data mining to target specific groups of participants.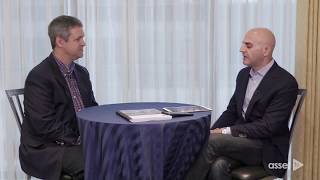 Jim Potvin, Executive Director, Employees' Retirement System of Georgia, shares the details of the state's hybrid defined benefit (DB) / defined contribution (DC) system, including their triple focus on retirement readiness from the DC perspective, sustainability from the DB perspective, and integrated communications for both the DB/DC plans to help employees understand the holistic value of their benefits.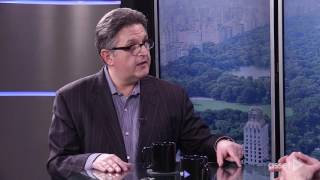 In his interview, Dan Ramsden, Managing Director, Oberon Securities, discusses the widespread impact of digital technology and the trends he sees for 2017.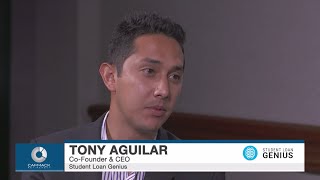 Technology and Innovation in the Retirement Marketplace
In his interview, Tony Aguilar, CEO of Student Loan Genius discusses incorporating student loan benefits into employee benefit packages.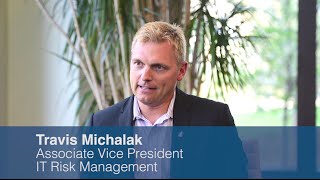 Protecting Against Cyber-security Threats
In his interview, Travis Michalak, Associate Vice President of IT Risk Management for Nationwide discusses protection against cyber-security threats.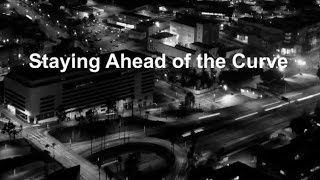 Staying Ahead of the Curve to Build a Better Retirement System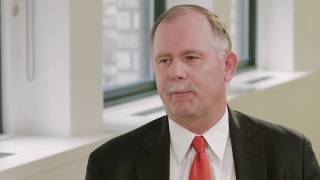 An Update on the Defined Contribution Marketplace, Part II
In Part II, Charlie Nelson, CEO of Retirement of Voya Financial, continues his discussion on the latest updates from the defined contribution marketplace, including using behavior finance and technology to optimize participant outcomes.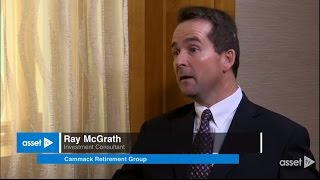 The Latest Defined Contribution Investment Trends: The New SEC Money Market Regulations
Ray McGrath, Investment Consultant, Cammack Retirement Group discusses the new SEC Money Market regulations and the Implications for recordkeepers and plan sponsors.
Note: This feature is to provide general information only, does not constitute legal advice, and cannot be used or substituted for legal or tax advice.
Investment products available through Cammack LaRhette Brokerage, Inc.
Investment advisory services available through Cammack LaRhette Advisors, LLC.
Both located at 100 William Street, Suite 215, Wellesley, MA 02481 | p 781-237-2291