---
Showing videos with the topic "Benchmarking".
---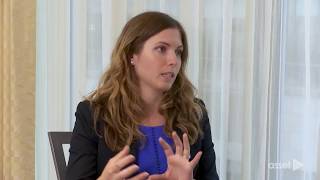 Emily Wrightson, Director, Cammack Retirement Group, shares some of the trends she's seeing among plan sponsors, including the shift from an investment focus to a more holistic look at retirement plans, as well as the emphasis on data protection, equitable participant fees, benchmarking, and data mining to target specific groups of participants.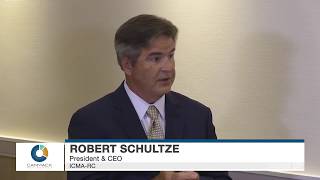 An Update on Local, Municipal and State Government Retirement Programs
Robert Schultze, President and CEO of ICMA-RC, discusses some of the trends in the public defined contribution market and the importance of people and technology in the industry.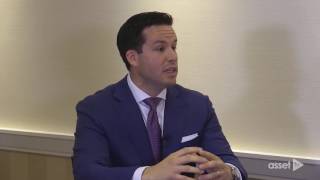 The Latest Trends for Plan Sponsors in the Governmental Market
Andrew Whiting, Vice President and Head of Government Markets at Lincoln Financial Group, discusses the latest trends for plan sponsors in the governmental market.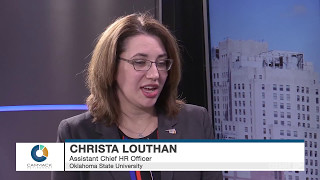 Case Study: The Oklahoma State University and A&M System
Christa Louthan, Assistant Chief HR Officer at the Oklahoma State University shares the process they undertook to consolidate recordkeepers, streamline investments and create a consolidated retirement "brand" across the university system - all while effectively engaging participants through focus groups and other communication initiatives.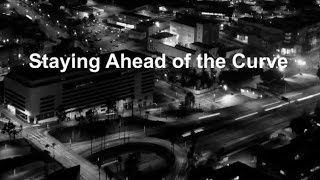 Staying Ahead of the Curve to Build a Better Retirement System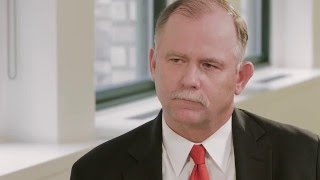 An Update on the Defined Contribution Marketplace
Charlie Nelson, CEO of Retirement at Voya Financial, provides an update on the defined contribution marketplace.
Note: This feature is to provide general information only, does not constitute legal advice, and cannot be used or substituted for legal or tax advice.
Investment products available through Cammack LaRhette Brokerage, Inc.
Investment advisory services available through Cammack LaRhette Advisors, LLC.
Both located at 100 William Street, Suite 215, Wellesley, MA 02481 | p 781-237-2291