---
Showing our Public Plan Perspectives video library.
Showing videos with the topic "Plan Design".
---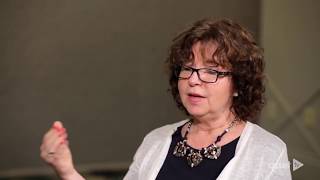 Marymichele Delaney, Director of Human Resources at Lasell College, sits down to discuss the strides the college has taken to optimize its retirement plan offering for participants/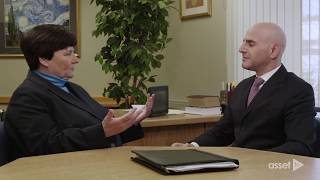 Beth Pearce, Vermont State Treasurer, discusses the importance of providing retirement coverage to everyone and how her state's Multiple Employer Plan (MEP) will work to provide a secure, vetted retirement option for all of Vermont's small employers.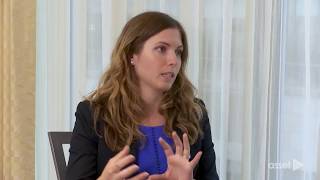 Emily Wrightson, Director, Cammack Retirement Group, shares some of the trends she's seeing among plan sponsors, including the shift from an investment focus to a more holistic look at retirement plans, as well as the emphasis on data protection, equitable participant fees, benchmarking, and data mining to target specific groups of participants.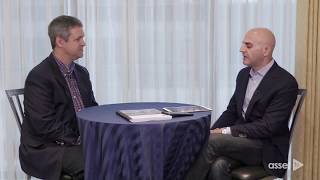 Jim Potvin, Executive Director, Employees' Retirement System of Georgia, shares the details of the state's hybrid defined benefit (DB) / defined contribution (DC) system, including their triple focus on retirement readiness from the DC perspective, sustainability from the DB perspective, and integrated communications for both the DB/DC plans to help employees understand the holistic value of their benefits.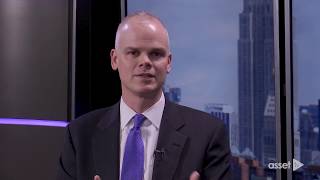 Earle Allen, Partner and Healthcare Practice Leader at Cammack Retirement Group, provides an update on the healthcare space, including the evolving legislative environment, the importance of financial wellness and targeted communication campaigns, the equitable distribution of fees and the use of stable value investments in retirement plans.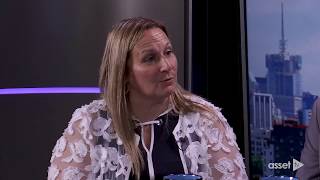 Case Study: Nassau Healthcare Deferred Compensation Plan
Kenny Nicolson, CSEA President, and Lynn Kramer, Treasurer, of Nassau Healthcare Corporation, share the details of their retirement plan benefit, including their high-touch service model, the need to understand employee data, the importance of fees relative to the overall value of the plan.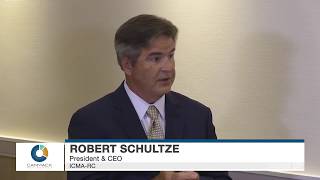 An Update on Local, Municipal and State Government Retirement Programs
Robert Schultze, President and CEO of ICMA-RC, discusses some of the trends in the public defined contribution market and the importance of people and technology in the industry.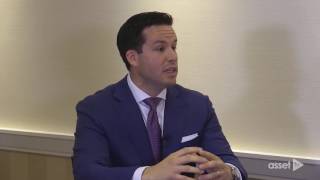 The Latest Trends for Plan Sponsors in the Governmental Market
Andrew Whiting, Vice President and Head of Government Markets at Lincoln Financial Group, discusses the latest trends for plan sponsors in the governmental market.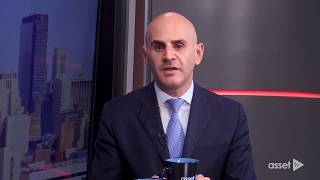 An Update on the Oregon State-Run Auto-IRA Programs
Lisa Massena, Executive Director of OregonSaves shares an update on the program. The OregonSaves initiative provides a savings vehicle for employees of firms without formal retirement programs.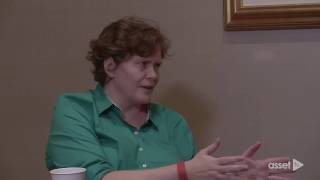 A Look at the United Kingdom Pension System
Charlotte Clark, Director of Private Pensions and Stewardship at the Department for Work and Pensions (DWP) discusses the United Kingdom Pension System and how it differs from the U.S. Model.
Note: This feature is to provide general information only, does not constitute legal advice, and cannot be used or substituted for legal or tax advice.
Investment products available through Cammack LaRhette Brokerage, Inc.
Investment advisory services available through Cammack LaRhette Advisors, LLC.
Both located at 100 William Street, Suite 215, Wellesley, MA 02481 | p 781-237-2291