---
Showing our Public Plan Perspectives video library.
Showing videos with the topic "Legislative/Regulatory".
---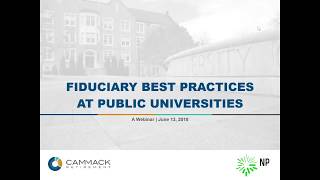 Fiduciary Best Practices for Public University Retirement Plans: A Webinar
Many private universities, hospitals, and other non-profit entities have faced litigation related to their retirement plans. While public university retirement plans and governmental plans are generally exempt from ERISA, plan sponsors may nonetheless have fiduciary responsibilities to the plan under state law and, therefore, face many of the same issues that are being litigated by other entities.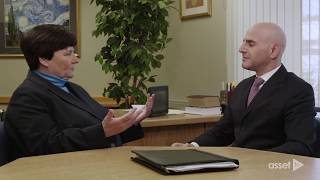 Beth Pearce, Vermont State Treasurer, discusses the importance of providing retirement coverage to everyone and how her state's Multiple Employer Plan (MEP) will work to provide a secure, vetted retirement option for all of Vermont's small employers.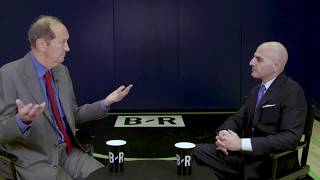 The Intersection of sports, politics and business with Former Senator Bill Bradley
Sports, politics and business intersect as former Senator Bill Bradley shares the values he's learned from his storied career and how they apply today. Filmed on-location at the Bleacher Report, the interview includes a look back at the Senator's experience authoring tax reform in the 1980's and how those lessons can be applied to today's efforts to reform.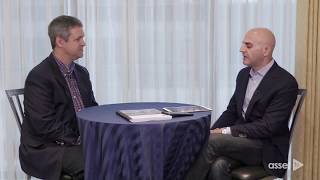 Jim Potvin, Executive Director, Employees' Retirement System of Georgia, shares the details of the state's hybrid defined benefit (DB) / defined contribution (DC) system, including their triple focus on retirement readiness from the DC perspective, sustainability from the DB perspective, and integrated communications for both the DB/DC plans to help employees understand the holistic value of their benefits.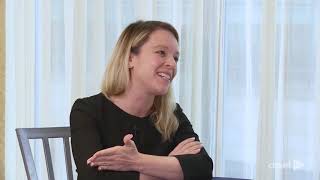 Elizabeth (Beth) Bell, Tax Counsel, U.S. Senate, discusses the shift in legislative focus towards tax reform and what that could potentially mean for retirement plans, including "rothification."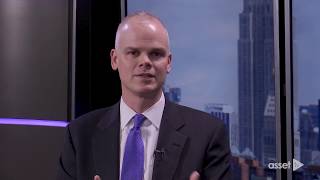 Earle Allen, Partner and Healthcare Practice Leader at Cammack Retirement Group, provides an update on the healthcare space, including the evolving legislative environment, the importance of financial wellness and targeted communication campaigns, the equitable distribution of fees and the use of stable value investments in retirement plans.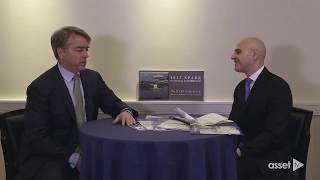 An Update on the Global Defined Contribution Marketplace
Matthew O'Hara, PhD, CFA, Managing Director at BlackRock, discusses the global defined contribution marketplace.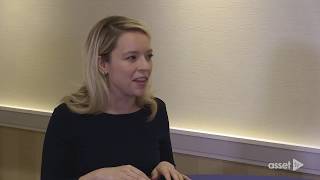 A Look at Tax Reform and its Potential Impact on Retirement Programs
Elizabeth (Beth) Bell, Tax Counsel at U.S. Senate, Senator Benjamin Cardin's (D-MD) Office, discusses the ongoing, bi-partisan interest in tax reform and what it could mean for retirement programs.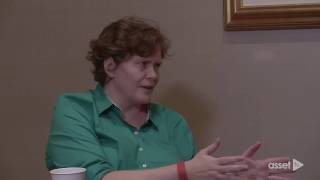 A Look at the United Kingdom Pension System
Charlotte Clark, Director of Private Pensions and Stewardship at the Department for Work and Pensions (DWP) discusses the United Kingdom Pension System and how it differs from the U.S. Model.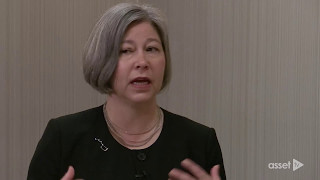 The Legislative Update from the Hill
Polly Scott, Communications and 457 Deferred Compensation Manager for the Wyoming Retirement System and past-President of NAGDCA provides an update on NAGDCA's legislative efforts on the Hill.
Note: This feature is to provide general information only, does not constitute legal advice, and cannot be used or substituted for legal or tax advice.
Investment products available through Cammack LaRhette Brokerage, Inc.
Investment advisory services available through Cammack LaRhette Advisors, LLC.
Both located at 100 William Street, Suite 215, Wellesley, MA 02481 | p 781-237-2291