---
Showing our Public Plan Perspectives video library.
---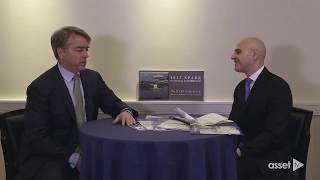 An Update on the Global Defined Contribution Marketplace
Matthew O'Hara, PhD, CFA, Managing Director at BlackRock, discusses the global defined contribution marketplace.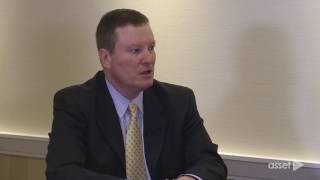 An Update on the Retirement Landscape
Tim Rouse, Executive Director, the SPARK Institute, shares an update on the retirement plan landscape.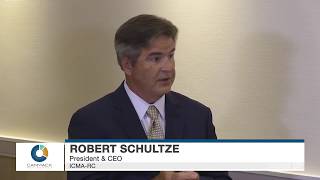 An Update on Local, Municipal and State Government Retirement Programs
Robert Schultze, President and CEO of ICMA-RC, discusses some of the trends in the public defined contribution market and the importance of people and technology in the industry.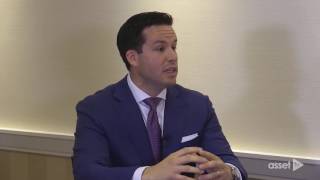 The Latest Trends for Plan Sponsors in the Governmental Market
Andrew Whiting, Vice President and Head of Government Markets at Lincoln Financial Group, discusses the latest trends for plan sponsors in the governmental market.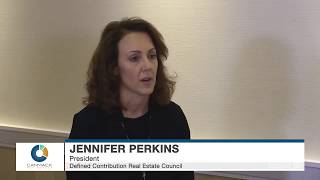 The Use of Direct Real Estate and Less Liquid Investments in DC Plans
Jennifer Perkins, Co-President of the Defined Contribution Real Estate Council (DCREC), discusses the use of direct real estate and less liquid investments in defined contribution retirement plans.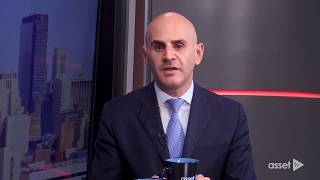 An Update on the Oregon State-Run Auto-IRA Programs
Lisa Massena, Executive Director of OregonSaves shares an update on the program. The OregonSaves initiative provides a savings vehicle for employees of firms without formal retirement programs.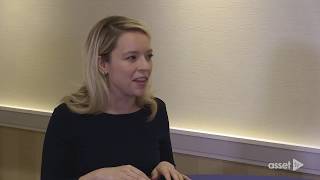 A Look at Tax Reform and its Potential Impact on Retirement Programs
Elizabeth (Beth) Bell, Tax Counsel at U.S. Senate, Senator Benjamin Cardin's (D-MD) Office, discusses the ongoing, bi-partisan interest in tax reform and what it could mean for retirement programs.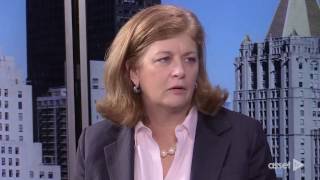 Addressing the Appropriateness of Target Date Funds
Joseph C. Flaherty, Jr., Chief Investment Risk Officer, MFS Investment Management & Denise Burns, CFA, Vice President & Head of Investments, Cammack Retirement Group discuss the appropriateness of target date funds.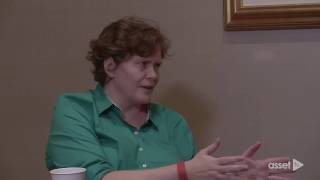 A Look at the United Kingdom Pension System
Charlotte Clark, Director of Private Pensions and Stewardship at the Department for Work and Pensions (DWP) discusses the United Kingdom Pension System and how it differs from the U.S. Model.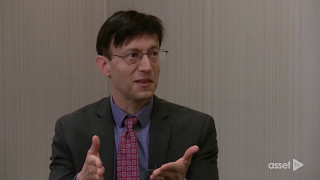 A Case Study: The City of Los Angeles
Steven Montagna, Executive Director of the City of Los Angeles Deferred Compensation Plan, shares some of the innovative ways the city is engaging employees to ensure retirement readiness and financial wellness.
Note: This feature is to provide general information only, does not constitute legal advice, and cannot be used or substituted for legal or tax advice.
Investment products available through Cammack LaRhette Brokerage, Inc.
Investment advisory services available through Cammack LaRhette Advisors, LLC.
Both located at 100 William Street, Suite 215, Wellesley, MA 02481 | p 781-237-2291