---
Showing our Corporate Retirement Insights video library.
---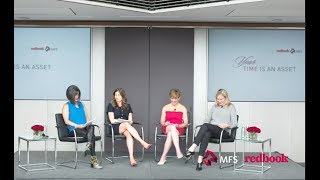 A Time for You: Owning Your Financial Future
Cammack Retirement's Emily Wrightson participated in the MFS & Redbook "A Time for You" event, alongside Jane Francisco, Editorial Director at Hearst Lifestyle Group, Heather Ettinger, Founder & Wealth Advisor of Luma Wealth Advisors and Jenine Garrelick, Senior Managing Director at MFS. The panelists discussed key financial concerns that women face at different stages in life and shared tips to help navigate them effectively.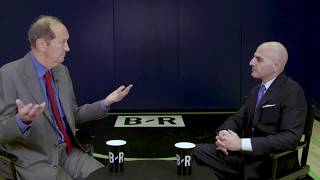 The Intersection of sports, politics and business with Former Senator Bill Bradley
Sports, politics and business intersect as former Senator Bill Bradley shares the values he's learned from his storied career and how they apply today. Filmed on-location at the Bleacher Report, the interview includes a look back at the Senator's experience authoring tax reform in the 1980's and how those lessons can be applied to today's efforts to reform.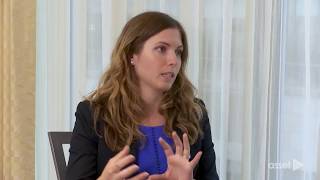 Emily Wrightson, Director, Cammack Retirement Group, shares some of the trends she's seeing among plan sponsors, including the shift from an investment focus to a more holistic look at retirement plans, as well as the emphasis on data protection, equitable participant fees, benchmarking, and data mining to target specific groups of participants.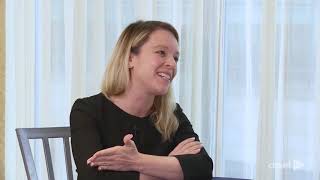 Elizabeth (Beth) Bell, Tax Counsel, U.S. Senate, discusses the shift in legislative focus towards tax reform and what that could potentially mean for retirement plans, including "rothification."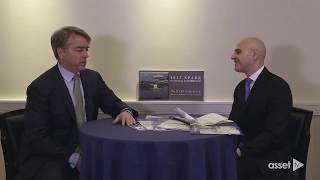 An Update on the Global Defined Contribution Marketplace
Matthew O'Hara, PhD, CFA, Managing Director at BlackRock, discusses the global defined contribution marketplace.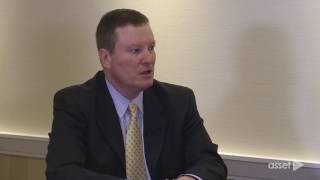 An Update on the Retirement Landscape
Tim Rouse, Executive Director, the SPARK Institute, shares an update on the retirement plan landscape.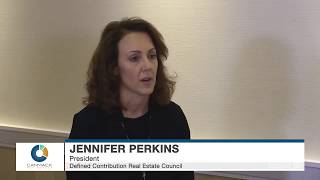 The Use of Direct Real Estate and Less Liquid Investments in DC Plans
Jennifer Perkins, Co-President of the Defined Contribution Real Estate Council (DCREC), discusses the use of direct real estate and less liquid investments in defined contribution retirement plans.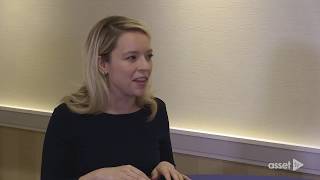 A Look at Tax Reform and its Potential Impact on Retirement Programs
Elizabeth (Beth) Bell, Tax Counsel at U.S. Senate, Senator Benjamin Cardin's (D-MD) Office, discusses the ongoing, bi-partisan interest in tax reform and what it could mean for retirement programs.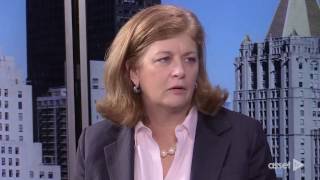 Addressing the Appropriateness of Target Date Funds
Joseph C. Flaherty, Jr., Chief Investment Risk Officer, MFS Investment Management & Denise Burns, CFA, Vice President & Head of Investments, Cammack Retirement Group discuss the appropriateness of target date funds.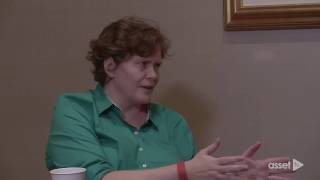 A Look at the United Kingdom Pension System
Charlotte Clark, Director of Private Pensions and Stewardship at the Department for Work and Pensions (DWP) discusses the United Kingdom Pension System and how it differs from the U.S. Model.
Note: This feature is to provide general information only, does not constitute legal advice, and cannot be used or substituted for legal or tax advice.
Investment products available through Cammack LaRhette Brokerage, Inc.
Investment advisory services available through Cammack LaRhette Advisors, LLC.
Both located at 100 William Street, Suite 215, Wellesley, MA 02481 | p 781-237-2291