---
Showing our 403(b) Insights video library.
Showing videos with the topic "Technology".
---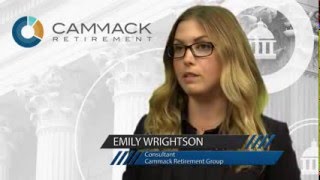 The Latest Technology and Retirement Plans
Emily Wrightson answers: How is the latest technology being incorporated into the defined contribution/retirement plan marketplace?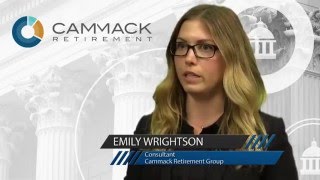 Innovations in the Defined Contribution Marketplace
Emily Wrightson answers: Can you describe some of the innovations that Cammack Retirement has observed in the defined contribution marketplace?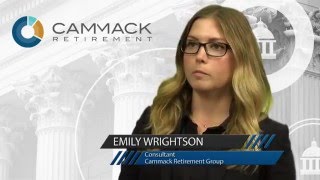 Marketing Retirement Plans Using the Latest Technology
Emily Wrightson answers: How can you incorporate the latest technology into marketing of the retirement plan, or even employed benefit plans, in general?
Note: This feature is to provide general information only, does not constitute legal advice, and cannot be used or substituted for legal or tax advice.
Investment products available through Cammack LaRhette Brokerage, Inc.
Investment advisory services available through Cammack LaRhette Advisors, LLC.
Both located at 100 William Street, Suite 215, Wellesley, MA 02481 | p 781-237-2291